Deprecated
: preg_replace(): The /e modifier is deprecated, use preg_replace_callback instead in
/web/htdocs/www.fabriziotavernelli.com/home/content/wp-includes/functions-formatting.php
on line
76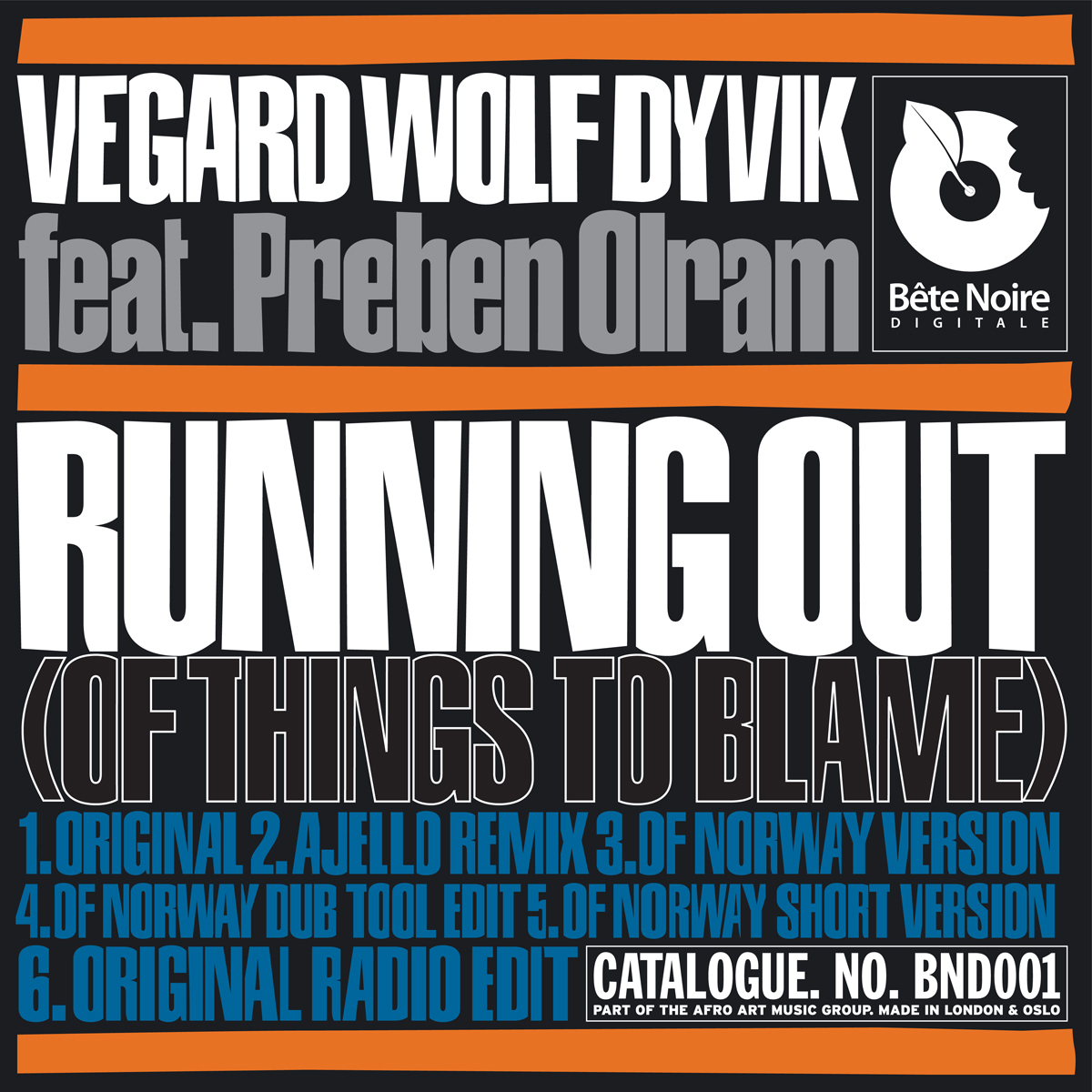 New AJELLO Remix to Vegard Wolf Dyvik out NOW!!
New release "Running Out (Of Things To Blame)" from Norwegian Vegard Wolf Dyvik with Preben Olram on Vocals and Bass, is finally out. The release also includes a super cool 90s disco remix by AJELLO and a minimal / tech house workover from OF NORWAY. It's the first release on AFRO ART's new sub label BETE NOIRE DIGITALE
Vegard Wolf Dyvik - Running Out (Ajello Rmx) - 12″
Bete Noir Digitale Records 2009
WordPress database error: [Table 'Sql98939_1.Sql98939_comments' doesn't exist]
SELECT * FROM Sql98939_comments WHERE comment_post_ID = '1100' AND comment_approved = '1' ORDER BY comment_date
Leave a Reply
You must be logged in to post a comment.