Deprecated
: preg_replace(): The /e modifier is deprecated, use preg_replace_callback instead in
/web/htdocs/www.fabriziotavernelli.com/home/content/wp-includes/functions-formatting.php
on line
76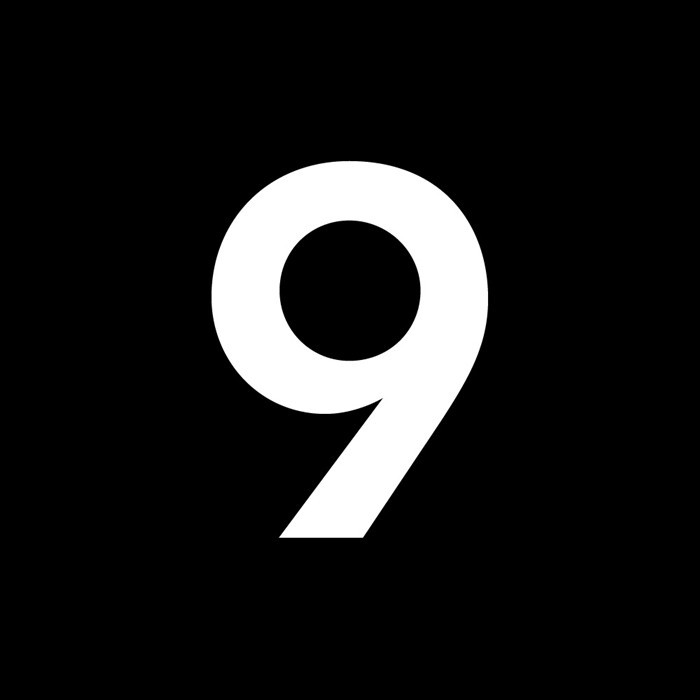 Isoleè - Brazil.com (Ajello Rmx) - 12″
Classic records 2009
Info about label
Buy it DIGITAL
Isoleè - Brazil.com (Ajello Rmx) This 2009 seems the "remixes year" for Ajello. Another stunning lush Disco remix, this time for a great microhouse artist on a seminal label. The original Isoleè track "Brazil.com" out in 2003 on Classic records, seems a new Ajello remix that keep the original elements and turn them into a classic 80's Paradise Garage flavour, with live bass, scat vocals, cosmic pads for a journey into retro future. This is one of four tracks on the release, out on the great Classic label founded by Luke Solomon and Derrick Carter!
WordPress database error: [Table 'Sql98939_1.Sql98939_comments' doesn't exist]
SELECT * FROM Sql98939_comments WHERE comment_post_ID = '1062' AND comment_approved = '1' ORDER BY comment_date
Leave a Reply
You must be logged in to post a comment.