Deprecated
: preg_replace(): The /e modifier is deprecated, use preg_replace_callback instead in
/web/htdocs/www.fabriziotavernelli.com/home/content/wp-includes/functions-formatting.php
on line
76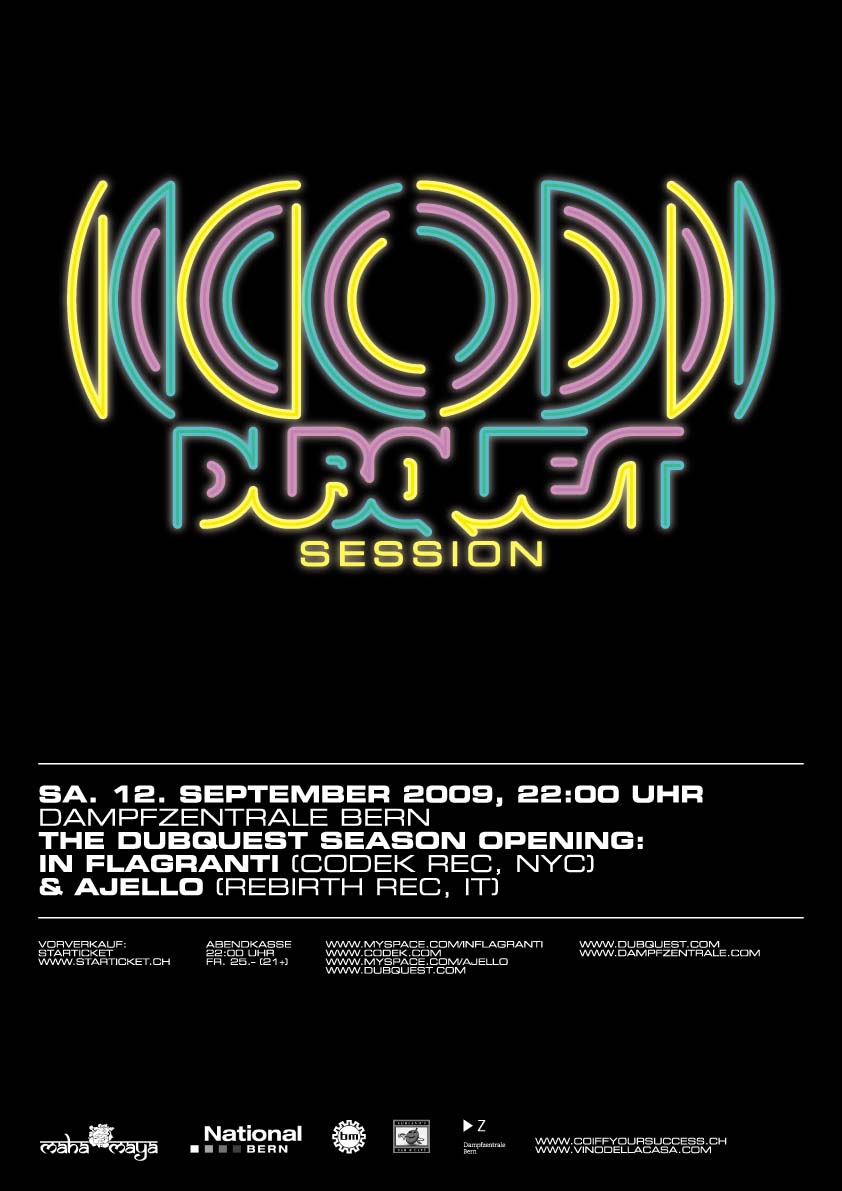 FUGA DI CAPITALE IN SVIZZERA!! RICICLO DI ELETTRONE SPORCO!! AJELLO PARADISO FISCALE!! Ajello bedienen sich verschiedener Stile wie Elektro, Italo Disco und Cosmic Space Sounds. Yeah it's Dubquest season opening!
WordPress database error: [Table 'Sql98939_1.Sql98939_comments' doesn't exist]
SELECT * FROM Sql98939_comments WHERE comment_post_ID = '1028' AND comment_approved = '1' ORDER BY comment_date
Leave a Reply
You must be logged in to post a comment.